11/06/2018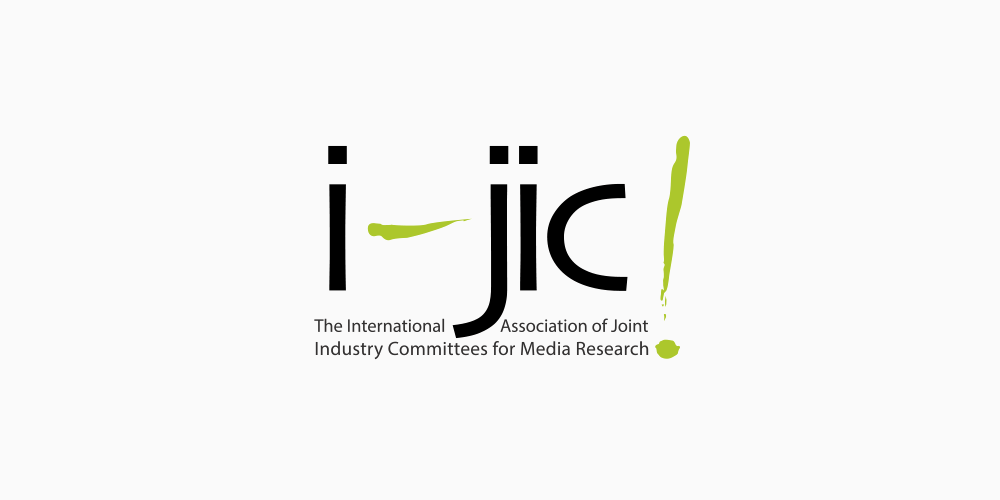 i-jic celebrated "10 years of i-jic reloaded" at the last General Assembly on 26 May 2018 in Brno/CZ.
The roof organisation of the mainly European joint industry committees (JICs) for media audience research was founded in the year 2000 in Sorrento/Italy under the name "EuroJICs". The background of the foundation was that the European media audience JICs used to meet once a year at the annual conferences of EMRO (European Media Research Organisations)  à www.emro.org .  In the early days of EMRO only delegates of JICs took part. Over the course of time also representatives from market research companies and consultants were admitted to the EMRO conferences. On the one hand this widened the scope of EMRO, on the other hand the JICs lost their exclusive platform for mutual exchange. By founding EuroJICs the JICs set up in addition to EMRO an own place for meeting and discussing.
In the first years EuroJICs published a few editions of the "Pan European Internet surveys". In 2005 EuroJICs was renamed and became i-jic. Unfortunately after 2004 the activities of and interest in EuroJICs / i-jic diminished. In 2008 a crucial point was reached. The members of i-jic that came to the EMRO Conference 2008 at Biarritz/France met in order to discuss if i-jic should be dissolved or should be reactivated. The members decided unanimously to bring new life into i-jic and to stress its role as a self-help group for discussion and coordination of common subjects and interests. Since 2008 "i-jic reloaded" has successfully organised events for its members. At the last General Assembly 2018 which took place on 26 May 2018 in Brno/CZ i-jic could celebrate its 10th jubilee of its resurrection.
Harald Amschler, Chairman of i-jic, 08.08.2018