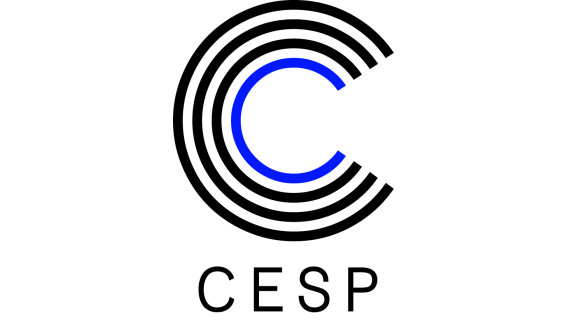 CESP is the French JIC in charge of auditing all currency media surveys in France. CESP is involved in all media.
To meet the expectation from its members representing the French industry, CESP has reemphasized its activity from auditing to accompanying and consulting on media audience measurement surveys and systems.
CESP experience is recognized as well in France as abroad (especially for TAM – several markets in Central/Eastern Europe and Middle East).
CESP also supports the development of cross-media approaches and of new digital-media measurement systems, including hybrid methodoly.
Full name of the organisation:
Centre d'Etude des Supports de Publicité
Postal Address:
55 Rue Anatole France, 92300 Levallois-Perret - France
Phone: +33 1 40 89 63 60
Fax: +33 1 40 89 63 89
Email: cesp@cesp.org
Website: http://www.cesp.org
Name(s) and Function(s) of main contact-persons in the organisation: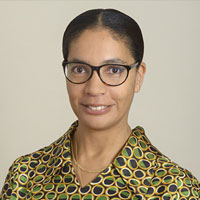 Ms. Dany Péria
Projects Director
Back to members
BECOME A MEMBER