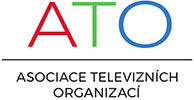 The main objective of ATO is to organize Television Audience Measurement (TAM) and to promote single TV currency in the Czech Republic. Further on, ATO protects the common interests of all its members with the focus on commercial use of the TAM data. ATO comments technical standards, media legislation including related measures in the field of TV broadcasting and practises also self-regulation based on the European AVMS Directive.
ATO has seven regular members, mostly TV broadcasters (both PSB and private), media agencies and sales houses. Associated members include also audiovisual producers and movie networks.
In January 2018, ATO has launched new crossplatform measurement that reports the total viewing on all digital devices (TV, PC, Tablet, Smartphone, HbbTV) together in one software. Project is carried out by the company Nielsen Admosphere.
Full name of the organisation:
Asociace televizních organizací
Postal Address:
Salmovská 11, 120 00 Prague 2, Czech Republic
Phone: +420 222 543 001 +420 222 543 002
Fax: Data Box: fse4hs
Email: ato@ato.cz
Website: http://www.ato.cz
Name(s) and Function(s) of main contact-persons in the organisation: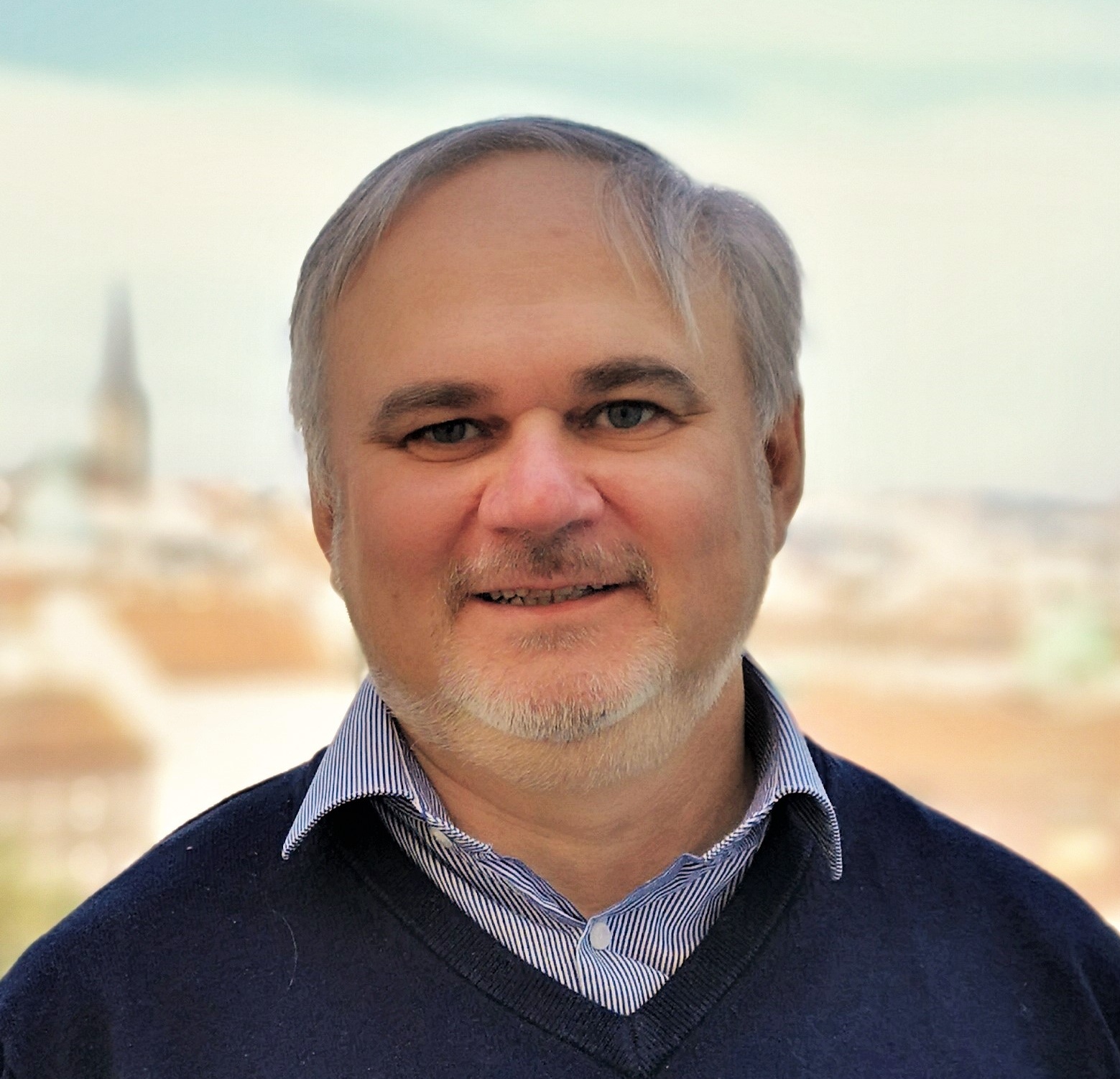 Michal Jordan
Managing Director
Back to members
BECOME A MEMBER