The CIM is the Center for Information about the Media. It is a multimedia JIC, with about 300 members (advertisers, agencies and media).
Its mission is to provide accurate, objective and reliable information on the audiences, the characteristics and performance of the media, both for the advertising market and internal needs of media owners.
The CIM organizes the currency audience research for TV, Radio, Cinema, Press, Internet and Out of Home as well as the Circulation Audits for the Press.
The CIM also organizes a Cross Media Study and a Target Group Monitor Survey.
The CIM awards the study contracts to independent research institutes and auditors following transparent tender procedures.
Each study is supervised by a Technical Committee uniting representatives of all major players in the sector and the permanent staff of the CIM in monthly meetings.
Full name of the organisation:
Centre d'Information sur les Médias
Postal Address:
Avenue Herrmann-Debroux 46 B-1160 Bruxelles
Phone: +32 (0)2 661 31 50
Fax: +32 (0)2 661 31 69
Email: info@cim.be
Website: https://www.cim.be
Name(s) and Function(s) of main contact-persons in the organisation: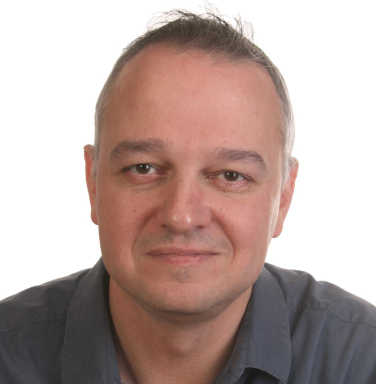 Koenraad Deridder
General Manager
Back to members
BECOME A MEMBER