Paris
29/01/2020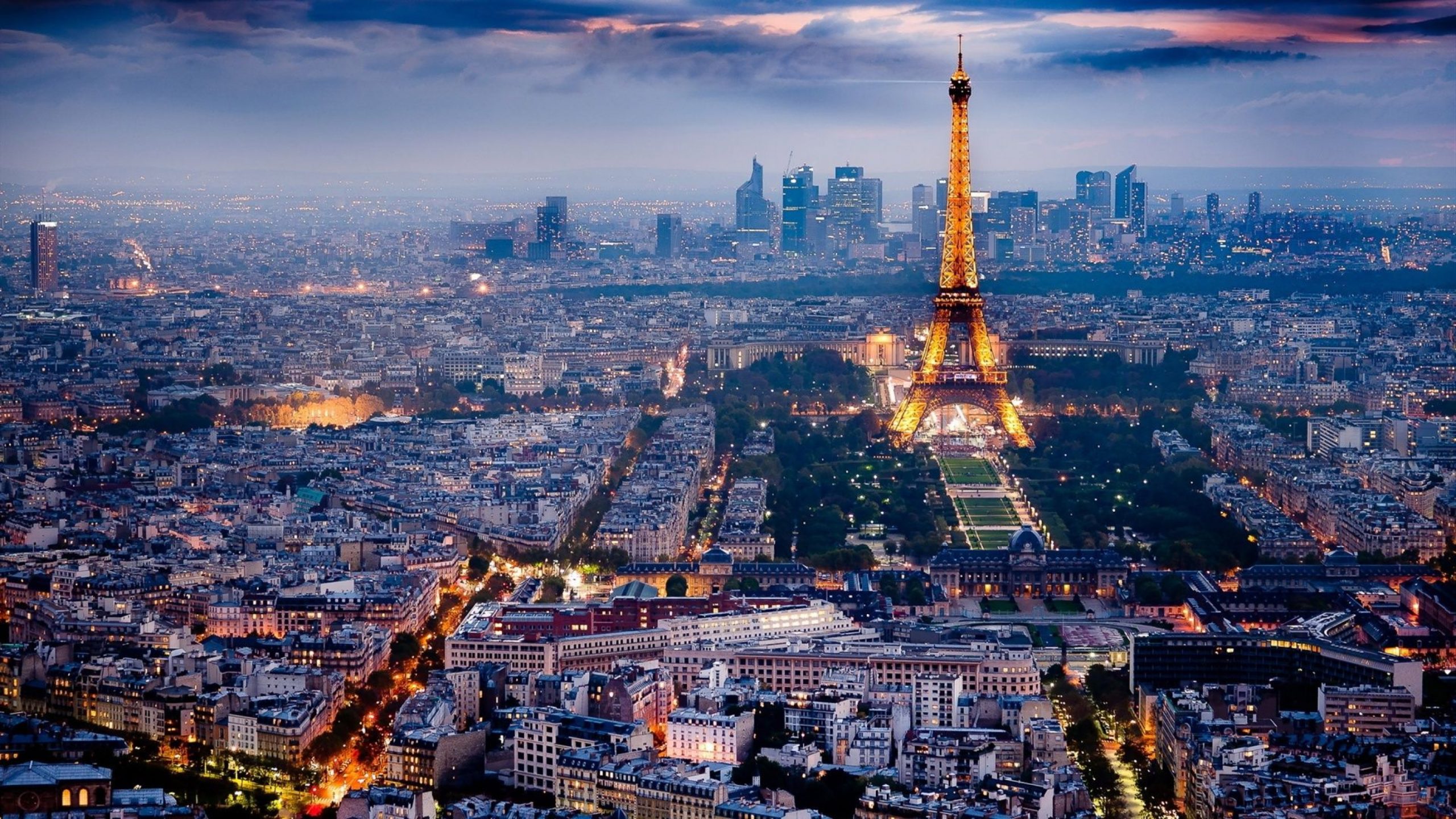 On January 29th Egta organised a "Building Bridges in Audience Measurement" session in Paris. This
initiative was in the continuation of the work carried out by the World Federation of Advertisers (WFA). During this session, there were discussions and debates about solving the cross media measurement "problem".
Waiting for the next steps, you can download the agenda in the Documents section.