Bucharest
14/10/2022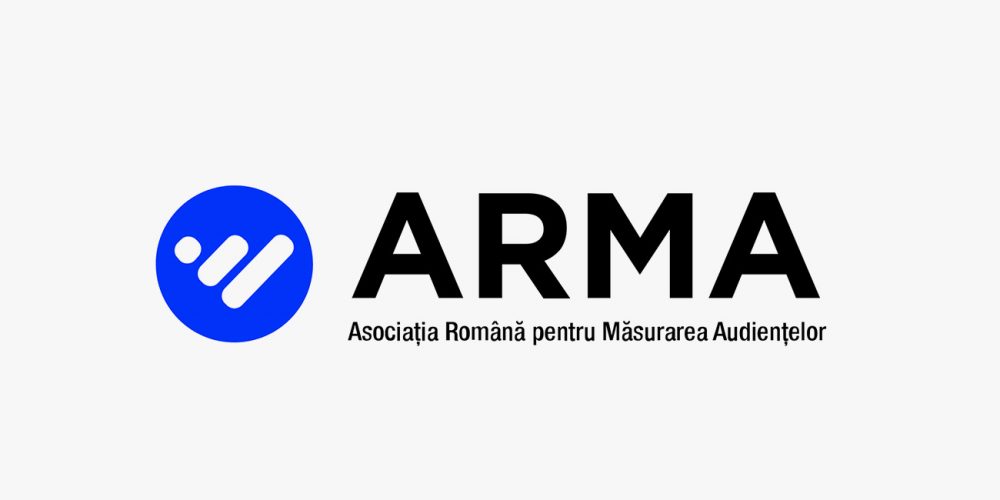 ASI's Research Director, Richard Marks chats with Lucia Antal about the session she will be charing at this year's asi International Conference.
You can watch or listen to the interview here.
The 2022 asi International Television & Video Conference will be held in Nice, France, on 2nd to 4th November 2022.
More about asi conferences here.